Published: 13/01/2021
While there was significant activity in the housing market when it re-opened in May 2020, many people feared this would be a short-term boost. Therefore, the stamp duty holiday which was introduced in July motivated buyers across the country. With some industry observers predicting an additional 100,000 homes might be sold because of the stamp duty holiday, buyers were confident about entering the market.
Of course, even when the stamp duty holiday ends, people will look to buy and sell homes. It is always advantageous to sell your home as quickly as possible.
At the start of January 2021, many people remain active in the housing market, and as always, time is of the essence. If you are looking to sell your home, it makes sense to call on a local expert.
If you plan on selling your home in Bromley or surrounding areas, BR Estate Agent is here to help you. We are highly experienced in and around Bromley, and we have a strong track record in selling your home.
Please see our attached guide.
​
https://mr1.homeflow.co.uk/files/site_as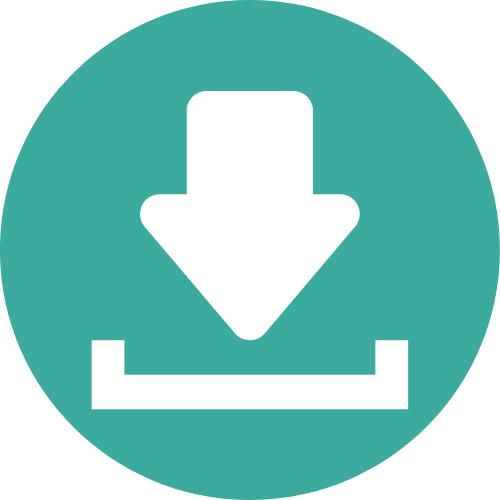 set/image/4246/2065/Sell_Your_Home_Guide.pdf